Helping You Help Yourself Get There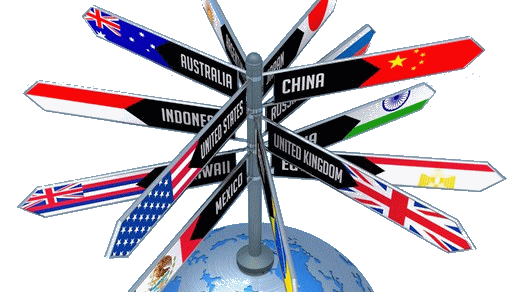 Start with a portal site like Hipmunk or Kayak. Take notes about your preferred items. Go to the Airlines/Hotels Web Page. See if you can get a better or equivelent price - call them to see about unadvertised specials. Don't overlook common discounts - Senior, Military, Etc. Call the hotels direct - not the 1-800 number - and ask about room selection, parking fees and Internet Access fees.
Active Duty, Reserve, National Guard, Retirees and other authorized people are urged to take advantage of Space 'A' Travel, Military Lodging Facilities, Military MWR Resorts & Facilities and Government Rates on Rental Cars and Hotel & Motel Rooms when making travel arrangements.
There are also numerous discounts for area attractions available at nearby Morale, Welfare & Recreation (MWR) offices at nearby military installations. Major attraction discounts are usually available from MWR offices anywhere, but the not-so-well-known discounts can usually only be found at regional military installations. When in a place like Las Vegas, ask the MWR office about un-advertised special offerings from local venues.
Cruises The world of cruising stands unto itself in the world of travel - only about 10% of bookings are done through on-line sites. For best results & the best fares talk to those you know that cruise a lot and find out what resources they use. Next option is to find a local Travel Agent that has strong background experience in arranging cruises.


---